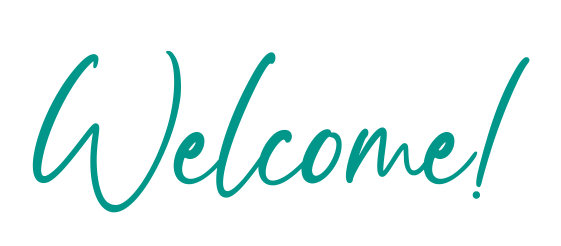 Ready to unlock your financial business intelligence? You've come to the right place.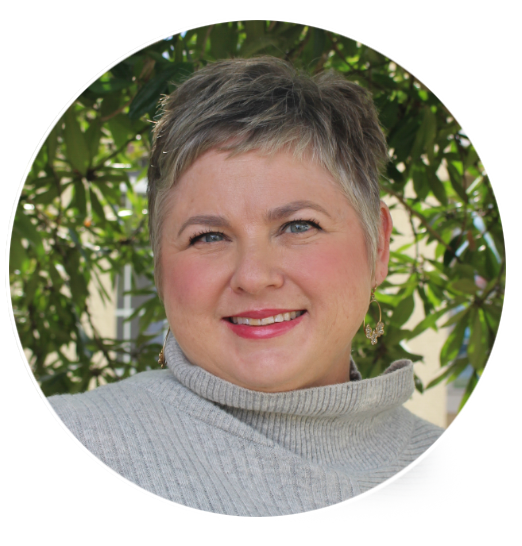 As your holistic financial partner and advisor, I'm here to empower you to become the most effective business owner or bookkeeper you can be. I'll help you put the financial pieces into place so you're free to do the work only you can do for your business…
I'm ready to step into the role of part-time CFO, QuickBooks coach — or perhaps you can dive into my QuickBooks training programs and learn at your own pace…
If you're feeling stuck, you don't have to struggle on your own anymore. You absolutely can increase profits, stabilize expenses, make effective business decisions, and so much more. 
I'll show you how.
Hire me as your part-time CFO and take your business to the next level
One-on-One Coaching and Training sessions directly with me
Get answers today with instant access to our video courses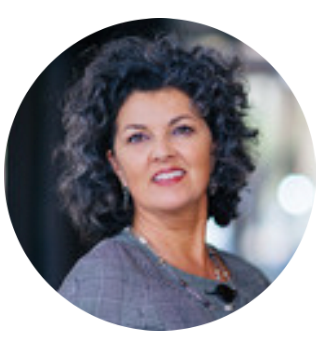 EVERY time that I work with Penny, I leave feeling good about what we have accomplished and have learned something as well. I appreciate the personal service and amazing Forensic knowledge she brings to the table. Thank you Penny!
~ Marti Martin, Quadriga, Sacramento, CA
I learned more and had errors pointed out in the first 30 min of my meeting w Penny then in 25 years of using Quickbooks and hiring "professional" bookkeepers. Extremely knowledgeable and comprehensive approach. Penny was charming and a delight to work with. I excited again to clean up my bookkeeping!
~ Michael Twing, Twing, Inc.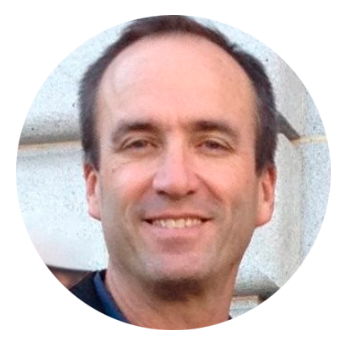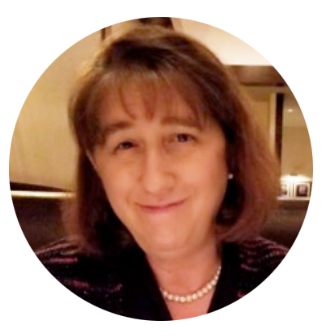 Finally, Bookkeeping Bliss! "We've been in the construction business for over 25 years and needed help to update and correct our bookkeeping records. We wanted someone who had experience and knowledge in the construction industry, so after reading Penny Lane's QuickBooks Now website, we knew Penny was who we wanted to hire. We were a bit hesitant about on-line sessions but we desperately needed Penny's help. Her professional service has benefitted us 100%. Our on-line sessions were timely and tasks were performed during each session to update and correct our records. Tasks on: Account List, Item List, Payroll Liabilities, Loans, WIP, and more. We asked for "work" we could complete in preparation for the next on-line session, and the guidance and directions given were wonderful. Penny Lane Crull is experienced and very knowledgeable about QBs contractors' edition and the vital bookkeeping duties necessary for a construction business. We highly recommend Penny Lane's QuickBooks Now services to other construction business owners who use QB because your needs are heard and assistance is given to help in your record keeping issues."
~ Cindy Odden, Glen Fern Construction