Need More Help? One on One Coaching Sessions with Penny Lane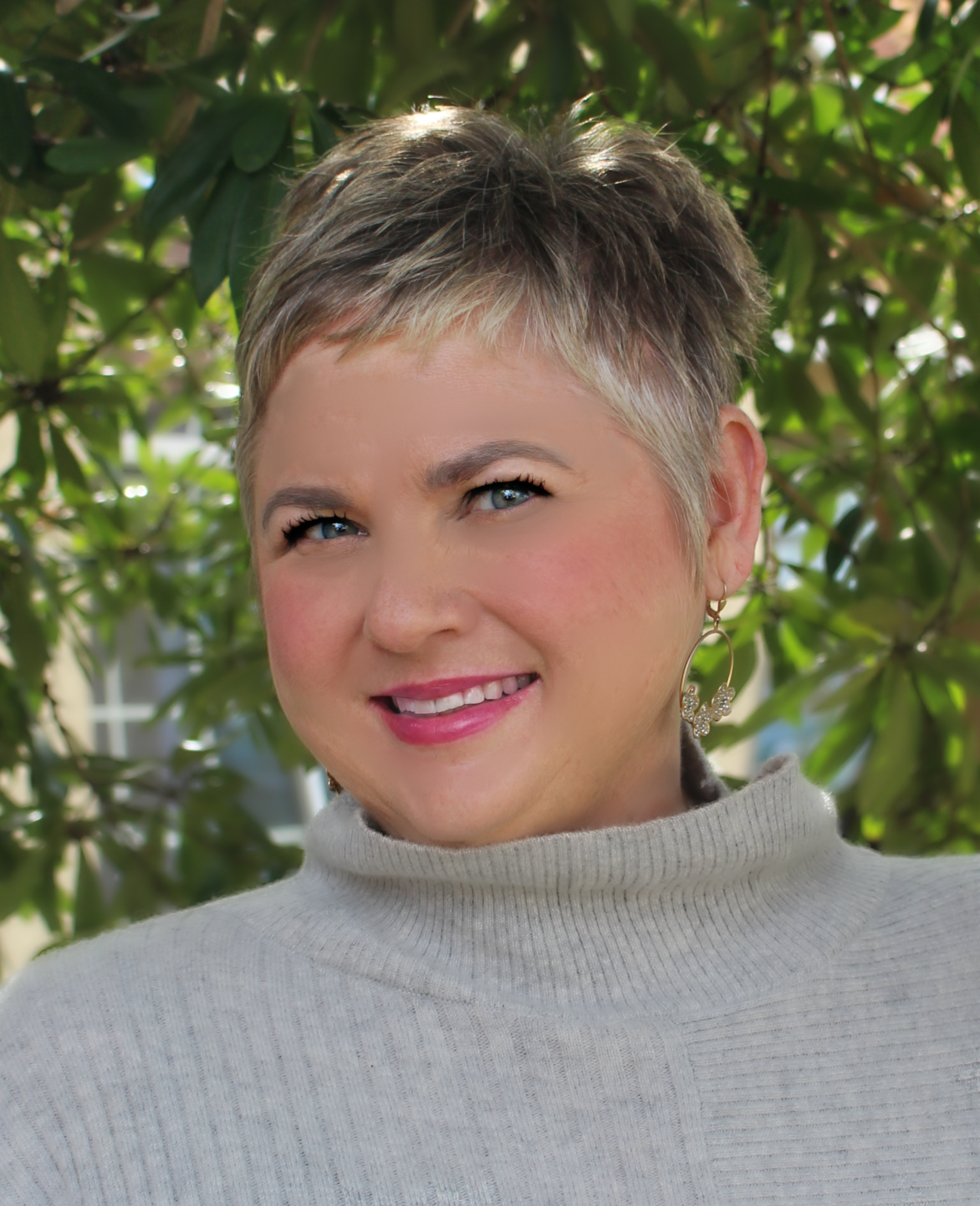 Sometimes you just need some one on one help to put the pieces together or unravel the mess you've got on your hands.
That's where one on one time with me comes in. Every day, via remote screen sharing, I help people like you all over the world. It's amazing how quickly I can help you out of the confusion and frustration and into your happy QuickBooks place.
There is no need to waste another of your valuable moments being frustrated, I'm here to help!
You can purchase one hour of training for $175.00 or get a discount on packages – see discounts below.
If you are ready for the transformation, but not sure how much time you need, or where to start, just schedule a free 15 minute strategy session and we'll figure it out together. Schedule your free 15 minute strategy session here:
Here's what some of my client's have to say:
"Penny Lane Crull is knowledgeable, professional, and a joy to work with. She has come up with great answers for how to get Quickbooks to do what contractors need it to do. Her training modules are clear and packed with vital information. I'm so glad we found her. Do yourself a favor and have Penny help you!"

Lily Vose-O'Neal,

Thomas T. Vose Custom Builders
My Books are Correct, look very professional

"Penny is the easiest and most knowledgeable QB consultant I have worked with. She is very tech savvy and is able to log onto your system and work directly with your personnel to accomplish whatever is necessary. Her knowledge of accounting and particularly construction accounting is very strong. It is invaluable to me to be able to work through problems in real time one on one with her. I have learned many things from her:

How to create (properly) estimates, draws requests, Invoices to track and bill project, Cleaning up period end books, making closing adjustments.

Working with her to make changes in chart of accounts to track things more accurately. Year end cleanup, etc. My books are correct, look very professional and I have already filed 2013 tax returns, could not have done it without her. Her fees are well justified (to me) so I can focus on what I know best my business not bookkeeping issues."

Daniel Sereni,

CBS Electric, Santa Rosa, CA
Finally, Bookkeeping Bliss! "We've been in the construction business for over 25 years and needed help to update and correct our bookkeeping records. We wanted someone who had experience and knowledge in the construction industry, so after reading Penny Lane's QuickBooks Now website, we knew Penny was who we wanted to hire. We were a bit hesitant about on-line sessions but we desperately needed Penny's help. Her professional service has benefitted us 100%. Our on-line sessions were timely and tasks were performed during each session to update and correct our records. Tasks on: Account List, Item List, Payroll Liabilities, Loans, WIP, and more. We asked for "work" we could complete in preparation for the next on-line session, and the guidance and directions given were wonderful. Penny Lane Crull is experienced and very knowledgeable about QBs contractors' edition and the vital bookkeeping duties necessary for a construction business. We highly recommend Penny Lane's QuickBooks Now services to other construction business owners who use QB because your needs are heard and assistance is given to help in your record keeping issues."

Alma Roes, Oaktree Builders, Inc
"After years of frustration using QB Premier for Contractors I finally found someone who could answer my questions, clean up some of the messes I'd made and explain things in a way I could relate to!

After just one session Penny had me well in my way to resolving mysterious issues I'd had for years regarding my chart of accounts and my items list.

Best of all she's quick to respond out of session if you hit a stumbling block or just have a quick question!If you're frustrated like I was and know that you are not utilizing the full power of QB's, It's money well spent to have Penny show you the way!"

Ken Edmunds,

Delta Coast Construction Inc
Frequently Asked Questions:
Q.

How do I schedule a training session?

A.Easy! After you've purchased a support package, you can schedule your remote training session using my online scheduling link at: www.pennylaneu.as.me/ 

Q.

If I purchase a package, do I have to use all the time at once?

A.Definitely not.  You can use your time in 30 minute increments, although an hour or hour and a half is often best for your first appointment.

Q.

How do I know how much time I might need?

A.My 3 hour package is the most popular, but if you aren't sure how much time you might need, you can set up a free 15 minute session with me so I can get a better idea of your goals and issues and make a recommendation.

Q.

How does the remote training actually work?

A.When you set up a meeting via my online calendar, you will automatically receive meeting credentials from Zoom with a link to click on when you are ready to join the meeting.  For audio, there is a call-in number, or you can use your computers microphone and speakers.  Once you join the meeting, you can then share your screen with me and we can work together on your actual data! I can share my screen with you as well if needed.  All meetings are recorded, and the recordings are shared with you in either a shared dropbox folder, or a dropbox link so that you can download the videos and review them for later reference.
Not sure what kind of help you need? Let's talk.  Make a FREE 15 minute strategy session appointment with me.
Purchase One on One Training – Save with packages
After purchase, use the link below to schedule your first session. Not sure what you need? You can also use the button to schedule a free 15 minute strategy session
You've Got Your Numbers, Now What?
Not sure what to do with all this amazing information? If you are like a lot of my smart and talented business owners and bookkeepers, you may feel embarrassed that you don't exactly know what to do with your financial statements.
Please don't let this get in your way. Larger businesses all have a CFO to guide them, but most small businesses can't afford a full time CFO. I can help! I can work with you to realize your full profit potential by helping you understand how to use your numbers to:
Make smarter decisions
Set achievable profit goals
And make more money!
Hire me as your part time CFO and take your business to the next level!